Our team of professionals listen to your company's business goals and help you get your message out and let it speak to your client. In short we design according to your exact needs. Functionality and budget are two important factors that you need to consider in. Since we have the technical know-how and the skills, we can provide you a unique, beautiful and functional design that is within your budget.
---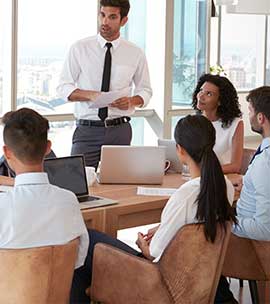 Customer needs
---
No matter where you are located in the world, we will always take the time to determine your exact needs. Our meeting can be done in personnel or by phone… we pride ourselves in customer satisfaction and understand your company's needs. We understand the trade show market and can help you with everything.
---
Concept design
---
Our professional design team is here to see your vision and make it a reality. Keep in mind that every design can be adjusted, modified and or transformed to your concept and requirements.
---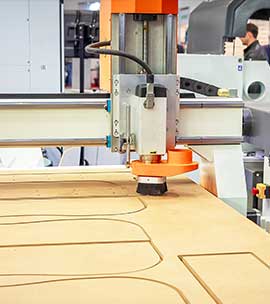 Production
---
Our production team is always ready for new projects and challenges and take pride in providing quality product.
---
Installation/Dismantling
---
One of our qualified employees will always be on site to supervise the installation process as well as assist you with your product placement.
---